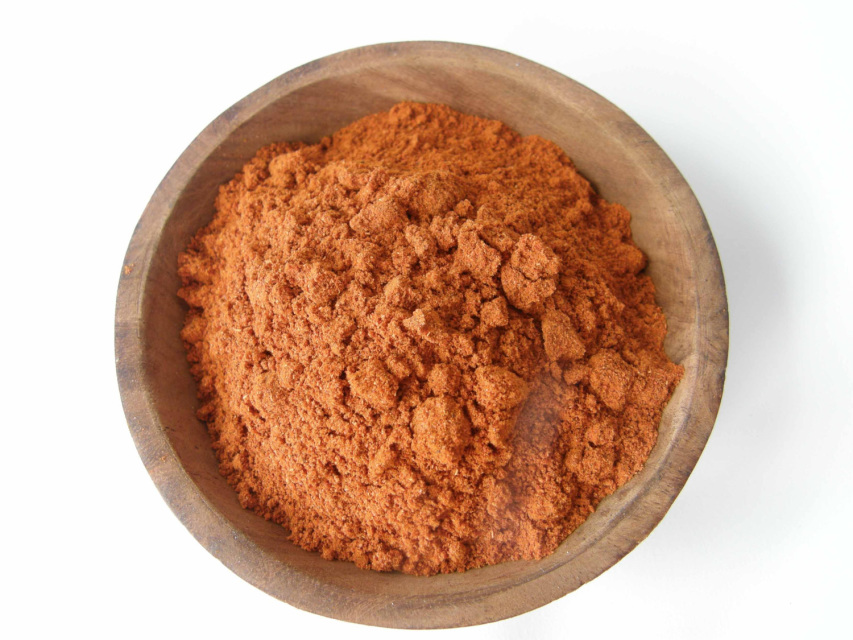 SERRANO BBQ Rub
SKU:

Our Serrano rub is sweet & spicy with brown sugar, red serrano pepper, chipotle flakes and garlic. It's delicious on beef, chicken, pork and tofu (try sprinkling a little on hot buttered popcorn, too!)

Not sure about Serrano peppers? Normally those who like jalapenos, also like Serranos as their flavors are similar.

You will receive 1-4oz. tin (3.5oz. net wt.) of our SERRANO BBQ rub.